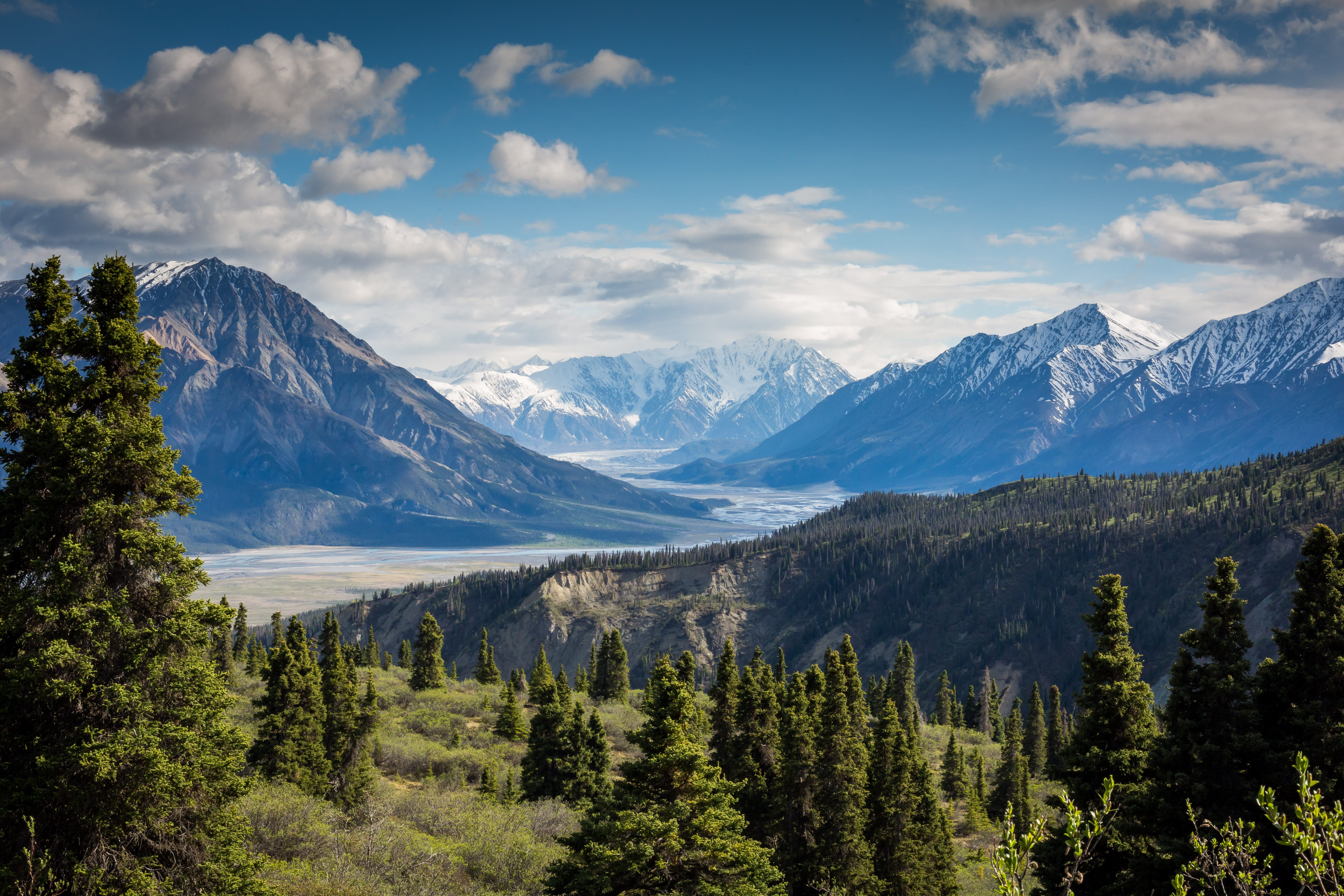 Acupuncture - can it help me?
Research
Ongoing clinical studies are showing more evidence of acupuncture's effectiveness for:
- treating a wide variety of conditions
- relieving specific aches and pain
- supporting mental health and general well-being
Conditions
I've treated many conditions in clinic from sleep disorders, migraines/headaches, digestive issues, musculoskeletal, anxiety/depression, pain conditions, women's health and Chronic Fatigue Syndrome (to name but a few). People also seek treatment for general health and well-being support.
For guidance on how acupuncture treatment may be beneficial to you, please refer to the factsheets on the British Acupuncture Council website (BAcC) or contact me on the enquiry form (see below).
The Evidence Based Acupuncture (EBA) website gives an overview of scientific evidence where acupuncture has proven to have a positive effect, based on clinical research.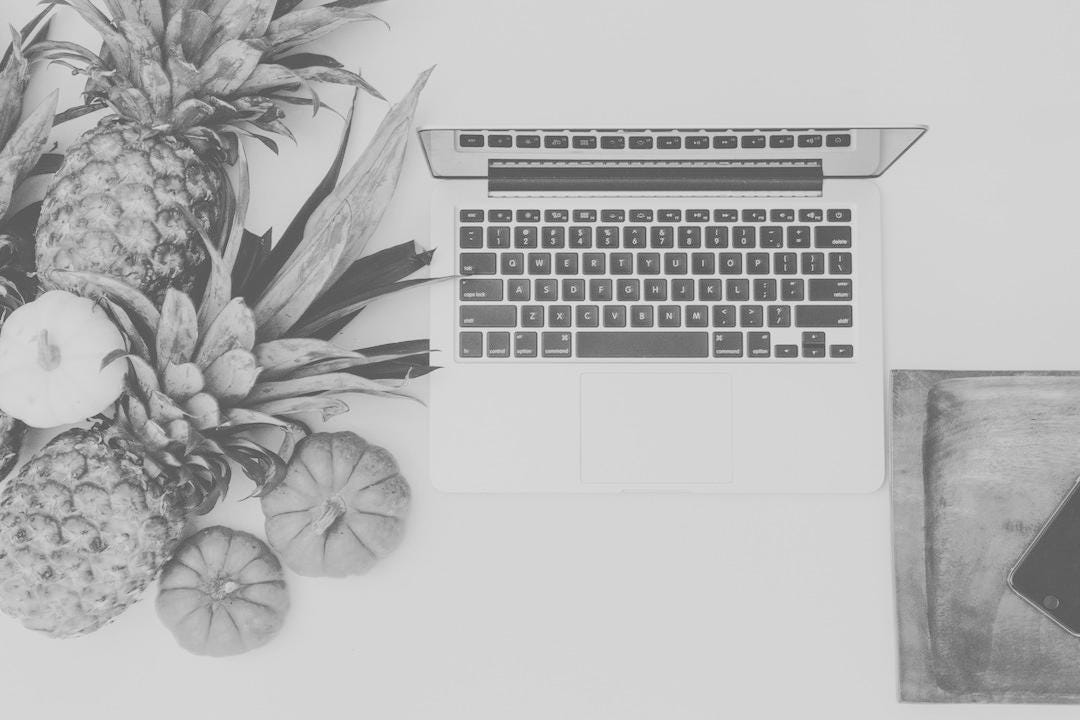 Traditional Chinese Medicine - review of evidence...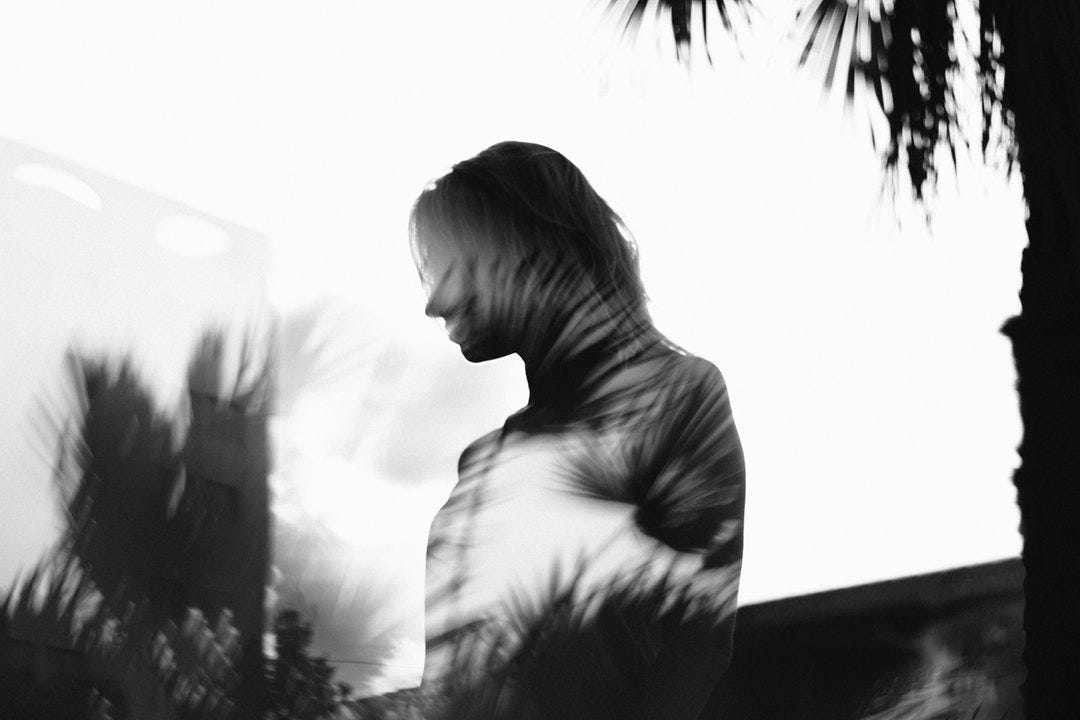 'Acupuncture as a Therapeutic Treatment for Anxiety'
The 'most up to date evidence' supports that 'acupuncture is an effective treatment for anxiety' (Evidence Based Acupuncture), as it has shown to increase the release of the body's own 'feel-good' chemicals (endorphins), which help to relieve pain, reduce stress and improve our overall sense of well-being.

Acupuncture is often combined with other forms of therapies and treatment approaches to support mental-emotional health.
What is cupping?
Cupping therapy is a holistic Chinese Medicine practice in which plastic/glass suction 'cups' are placed on the skin to stimulate the flow of blood and Qi. There are many different cupping techniques which include dry, and fire cupping (heat is added to glass cups which creates a vacuum effect when applied to the skin).

It is commonly used in practice to ease muscle tension, inflammation and promote tissue cell repair.

In 2016, the BBC reported the use of cupping therapy on athletes 'to help with aches and pains' and recovery from 'constant training and competing'. However, Gwyneth Paltrow was first spotted with the tell-tale signs of cupping therapy many years before (BBC, 2004).

Just to note, cupping therapy does not always leave these marks but it is common and they can last a few days.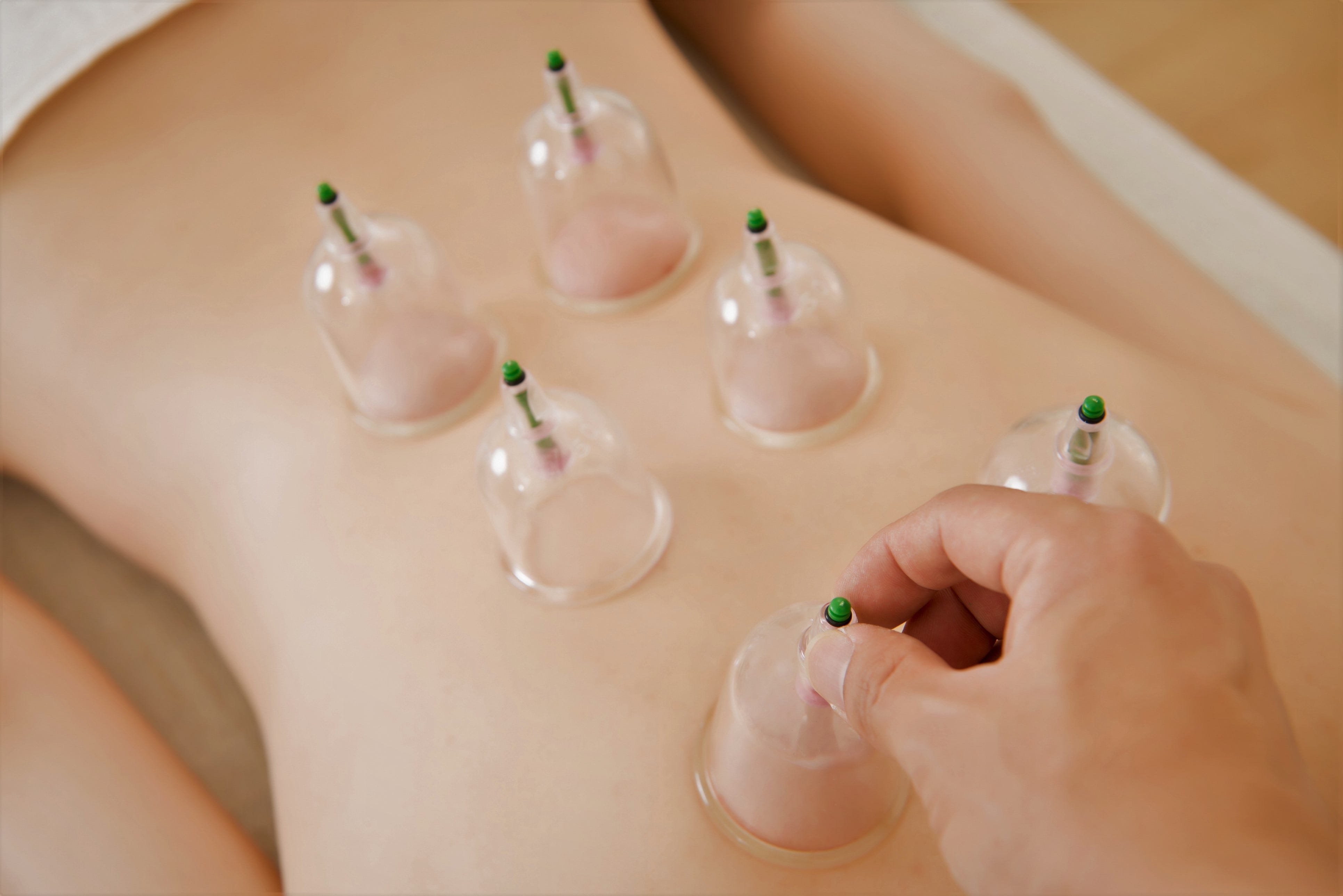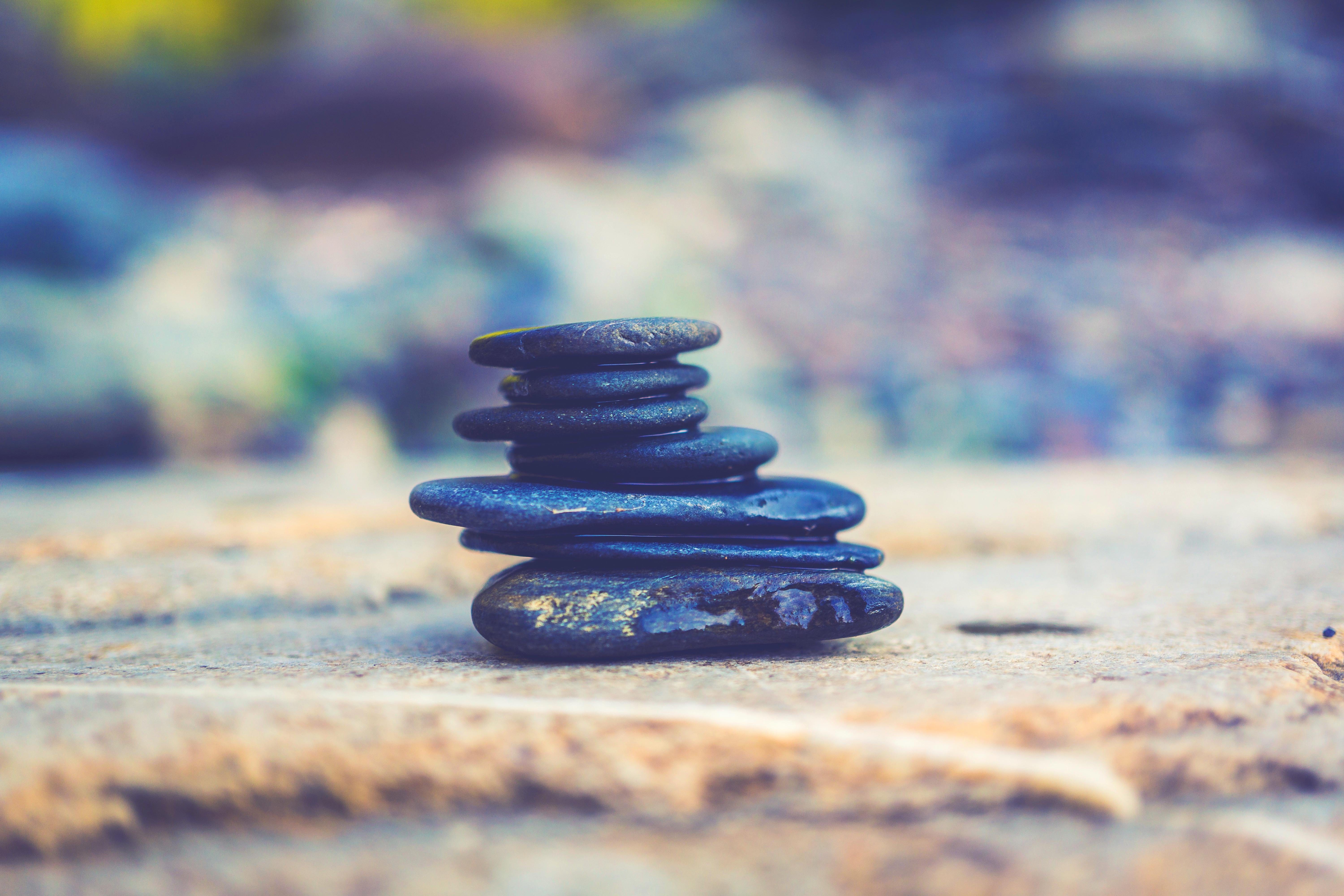 NADA Protocol
'...the beauty of the NADA protocol is in its simplicity. It is safe, efficient (and) effective...' (NADA GB, 2022).
Although primarily developed to treat addiction and substance misuse, this auricular acupuncture therapy (up to five needles in each ear) is now used as an adjunct treatment approach for other health conditions to:
* support mental-emotional well-being (by regulating the nervous system and promoting relaxation)
* improve sleep patterns
* strengthen particular organ systems (especially the kidneys, liver and lungs)

In 2017 the NADA protocol was used to support the local community to treat those affected by the Grenfell Tower fire in London.
Click on the button to connect to the NADA GB website.
Acupuncture for pain
'Pain is a global problem...acupuncture is excellent for pain' (EBA, 2022).

According to the Evidence Based Acupuncture Project, this form of Traditional Chinese Medicine is 'widely known for its effectiveness in the treatment of pain', has a 'unique role in reducing suffering' and is a 'safe and effective alternative' compared to some pharmaceutical forms of pain relief.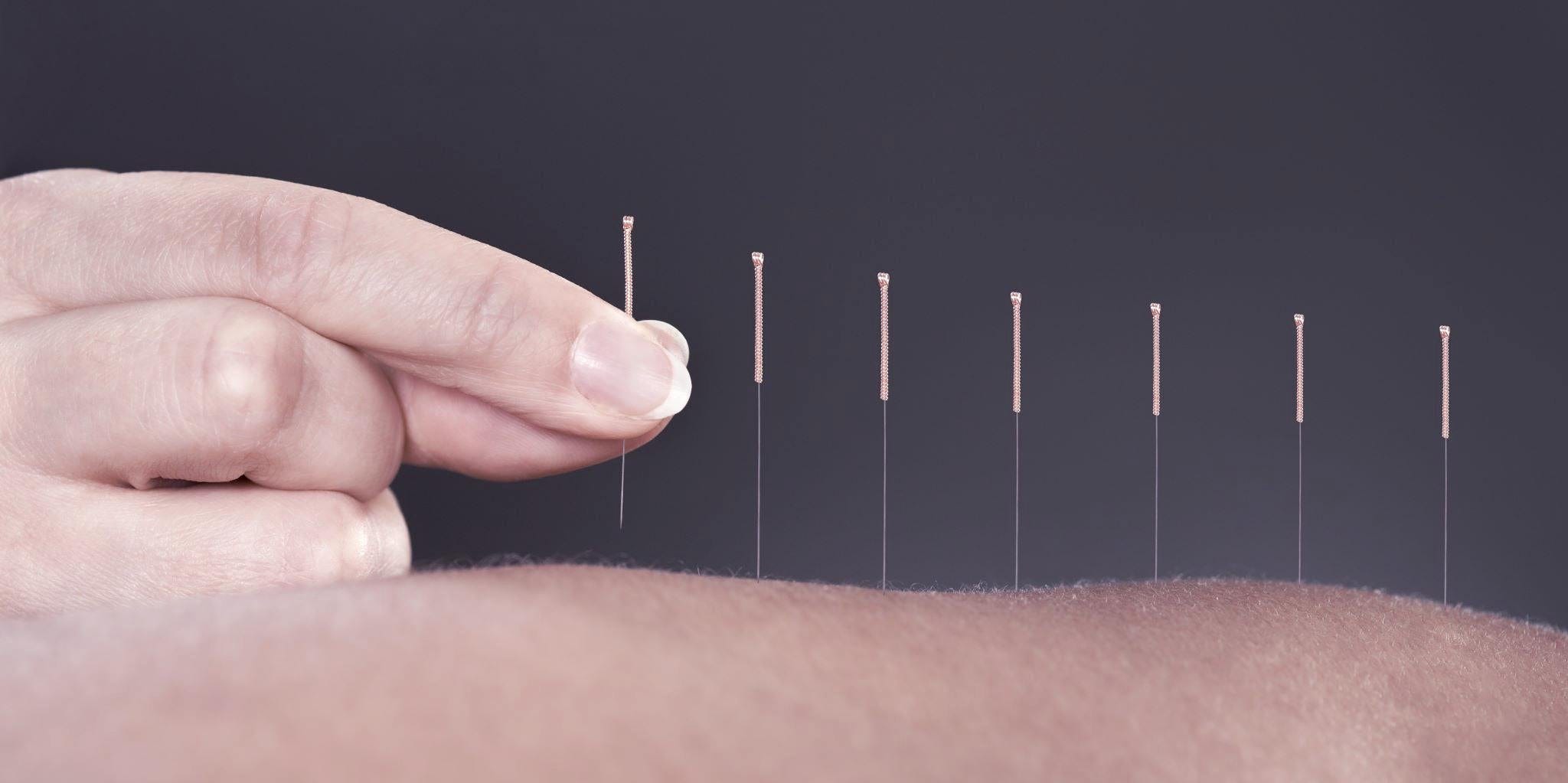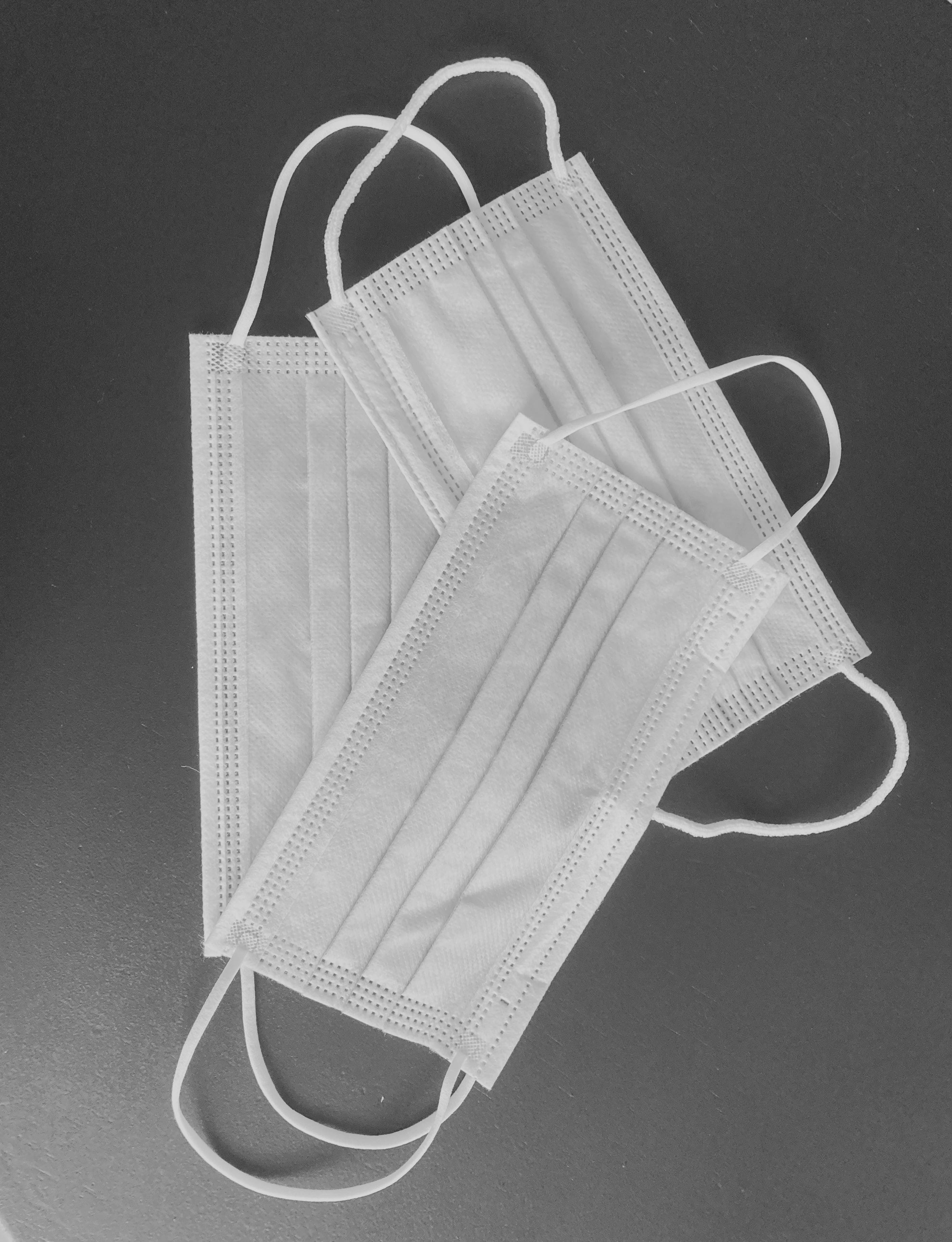 Acupuncture and Long Covid
For those of us suffering with the long-term effects of Coronavirus, it is reported that studies are showing 'clear evidence' that 'acupuncture can have a direct impact on the immune system' and can increase the 'body's ability to fight infections'. Not only this but its 'anti-inflammatory action' is proving 'useful in cases' where patients are 'suffering from symptoms caused by Covid-19'.
(British Acupuncture Council, 2022)
Menopausal symptoms and acupuncture
Referred to as a 'natural phenomenon', the symptoms associated with menopause range from mild to debilitating, which include hot flushes, night sweats, weight gain, mood disorders, sleep disturbances and memory issues.
The positive news is that acupuncture may offer relief for women, with many now seeking therapies such as acupuncture as a 'first-line treatment'.
Changes to diet and lifestyle are also known to be beneficial*.

(Evidence Based Acupuncture, 2022)

(*The Good Menopause Guide, Liz Earle, 2018)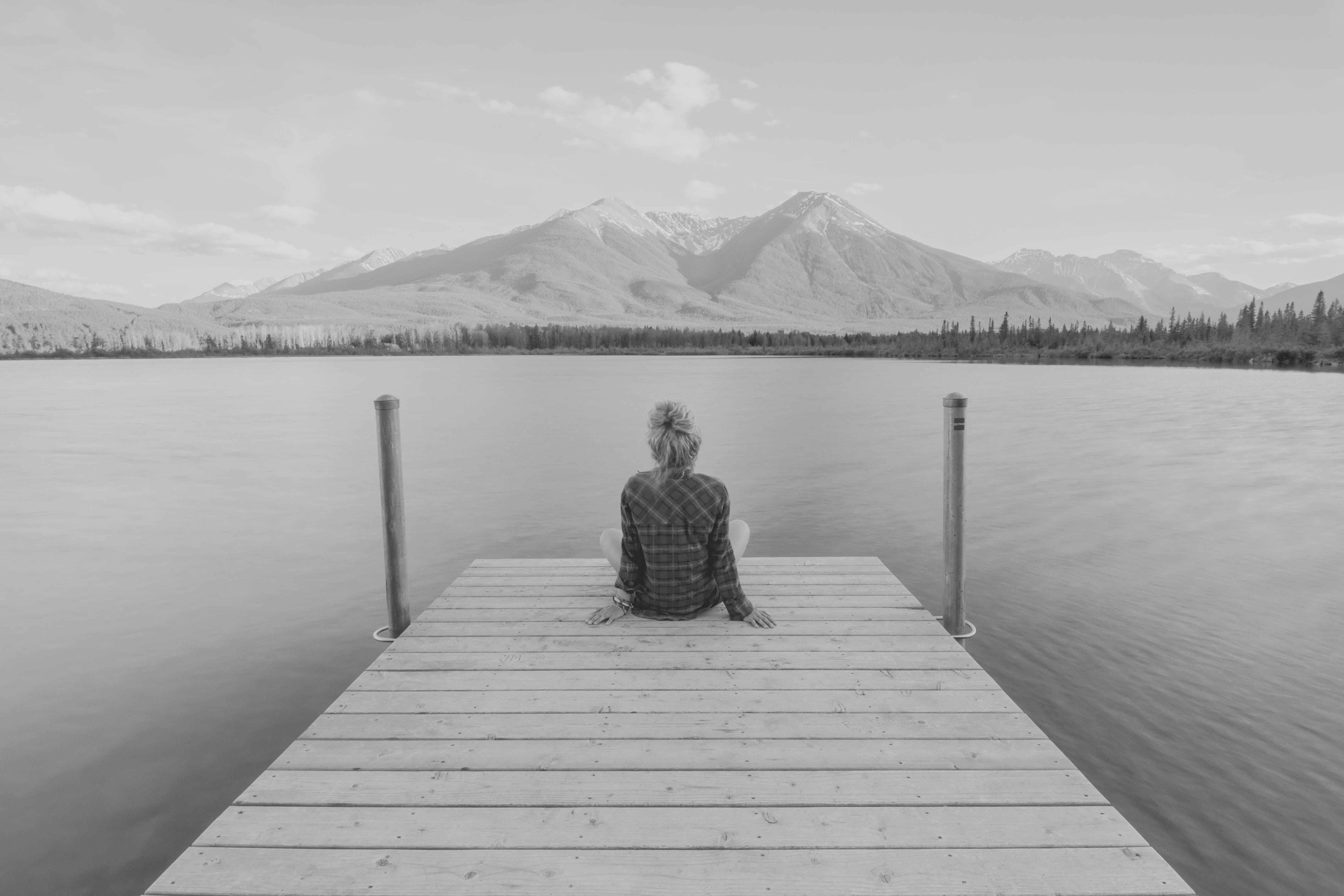 Fertility
Along with nutritional and lifestyle changes, acupuncture is often sought by both men and women to help with their fertility, either as a standalone therapy or in combination with Western medicine.

Traditional Chinese Medicine has demonstrated that it can regulate the menstrual cycle and the hormones involved in menstruation and fertility, as well as improve blood flow to the uterus. It is also reported to help with infertility related conditions such as Polycystic Ovarian Syndrome (PCOS) and endometriosis.

In men, the aim of treatment is to maximise sperm quality and vitality, as well as consider any associated lifestyle factors.
Chronic tension headaches...prevention!
Headaches in over 12s: diagnosis and management (NICE, 2021).
The guidance from the National Institute for Health and Care Excellence suggests a 'course of up to 10 sessions of acupuncture over 5 to 8 weeks for the (preventative) treatment of chronic tension‑type headache' (NICE, 2021, section 1.3.9).
If you would like more information about how acupuncture may help you, send me a message today...